Meet all our counselors and decide who is a good fit your you.
Meet Counselors
We are equipped to provide the counseling you are looking for!
Four Convenient Locations in Gurnee, Hoffman Estates, Buffalo Grove, and Crystal Lake
Our Mission
Our mission since 1988 has been and continues to be to provide clients, families and organizations with top quality, ethical counseling and consulting services.
Our dedicated professional staff utilizes a multi-theoretical, holistic approach to counseling our clients, their families and the systems and communities in which they work and live.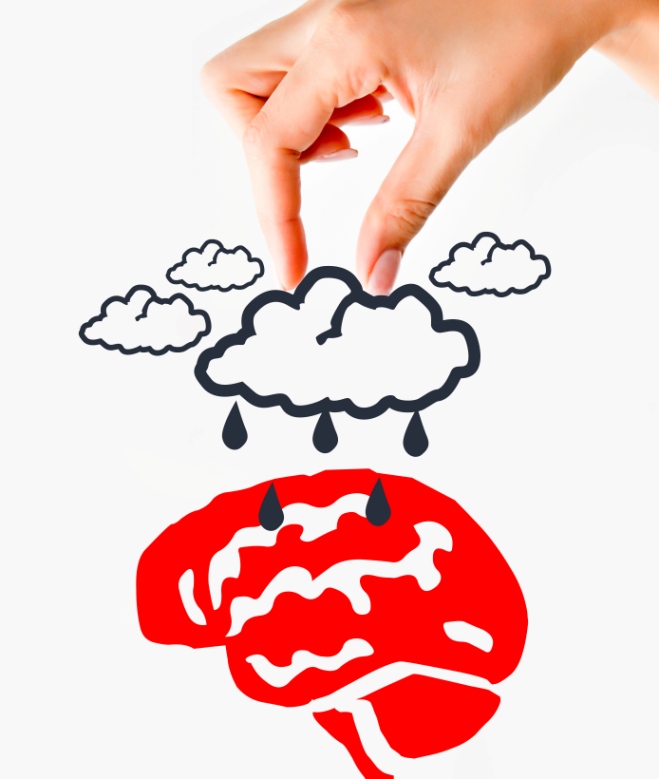 What Makes Our Practice Unique & Able To Serve You?
We have more than 25 years of experience so we know the best strategies and practices to help our clients achieve their desired result.
We have assembled a diverse team of 30+ counselors which means you will receive counseling best suited to your needs.
We believe in you – in your strengths, your resilience and your right to live life at your highest potential.
We provide services in four Northwest Suburban Chicago locations, so we are close and convenient for you.
Our treatment is individually tailored to you to promote the highest level of health, fulfillment and positive personal energy.
We care about what's important to you. Our counselors are ready to use a collaborative approach to help you and your family.
From The Blog…
The t-shirt hanging in the lobby of my yoga studio caught my eye at first because of its vibrant colors: an ombré blend of royal purple that blurred into aquamarine, then bled into the color of pistachio ice cream. But it was the message silk-screened on the front...