Arbor's response to COVID-19:
With all the stress and anxiety happening in our lives right now we want to be able to continue to compassionately serve you during this time. We are open to provide care to new and existing clients through telehealth services. Please call the office at 847-913-0393 or contact your therapist directly. We will get through this together!
We are equipped to provide the counseling you are looking for!
Four Convenient Locations in Gurnee, Hoffman Estates, Buffalo Grove, and Crystal Lake
Call Us Today at (847) 913-0393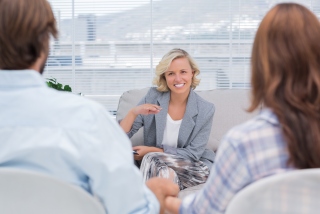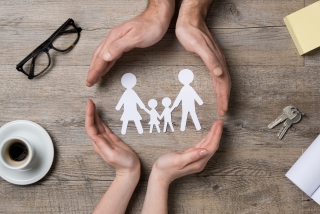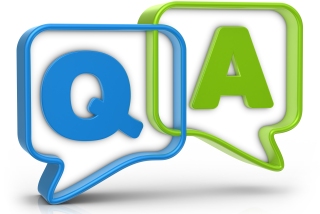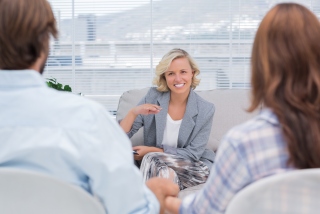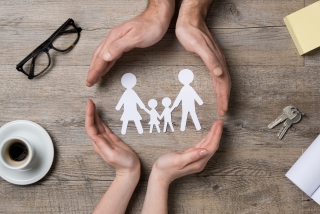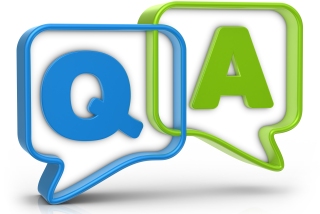 Our Mission
Our mission since 1988 has been and continues to be to provide clients, families and organizations with top quality, ethical counseling and consulting services.
Our dedicated professional staff utilizes a multi-theoretical, holistic approach to counseling our clients, their families and the systems and communities in which they work and live.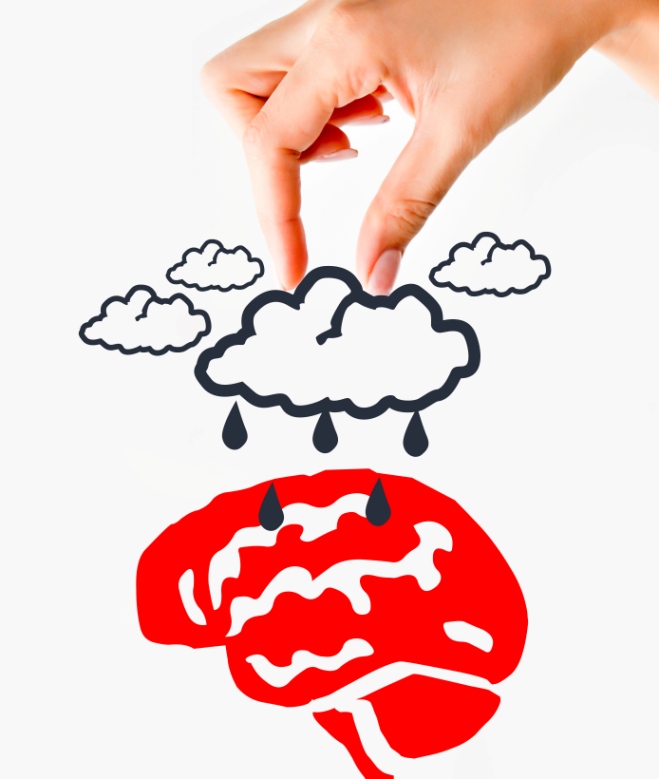 What Makes Our Practice Unique & Able To Serve You?
We have more than 30 years of experience so we know the best strategies and practices to help our clients achieve their desired result.
We have assembled a diverse team of 30+ counselors which means you will receive counseling best suited to your needs.
We believe in you – in your strengths, your resilience and your right to live life at your highest potential.
We provide services in four Northwest Suburban Chicago locations, so we are close and convenient for you.
Our treatment is individually tailored to you to promote the highest level of health, fulfillment and positive personal energy.
We care about what's important to you. Our counselors are ready to use a collaborative approach to help you and your family.
Author: Wayne Riendeau, LCPC During the course of my work as a marriage and couples' therapist and during my own 32 years of marriage, I've come to realize that a lot of what I thought and was taught about marriage didn't match what was happening in my own marriage;...