We are equipped to provide the counseling you are looking for!
Four Convenient Locations in Gurnee, Hoffman Estates, Buffalo Grove, and Crystal Lake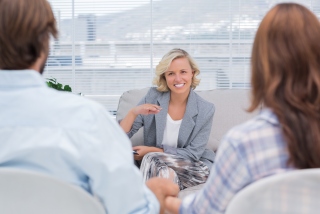 Our Counselors
Care about you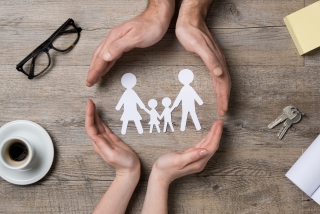 We Can Help You
Solve Many Problems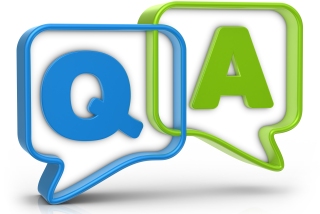 Your Questions
Our Answers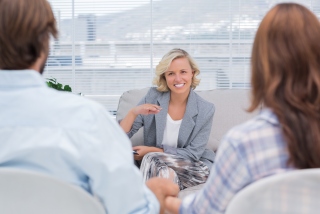 Our Counselors
Care about you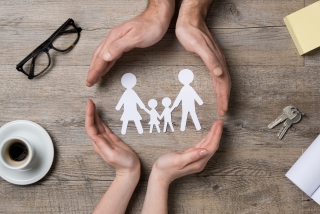 We Can Help You
Solve Many Problems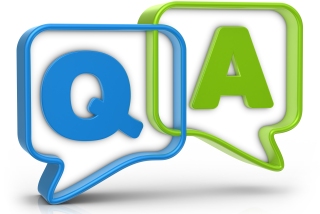 Your Questions
Our Answers
Our Mission
Our mission since 1988 has been and continues to be to provide clients, families and organizations with top quality, ethical counseling and consulting services.
Our dedicated professional staff utilizes a multi-theoretical, holistic approach to counseling our clients, their families and the systems and communities in which they work and live.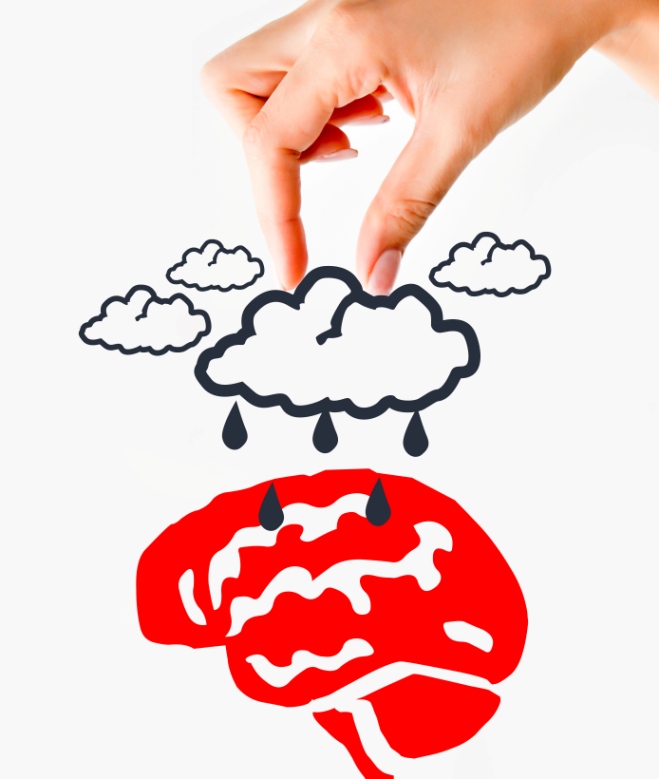 What Makes Our Practice Unique & Able To Serve You?
We have more than 25 years of experience so we know the best strategies and practices to help our clients achieve their desired result.
We have assembled a diverse team of 30+ counselors which means you will receive counseling best suited to your needs.
We believe in you – in your strengths, your resilience and your right to live life at your highest potential.
We provide services in four Northwest Suburban Chicago locations, so we are close and convenient for you.
Our treatment is individually tailored to you to promote the highest level of health, fulfillment and positive personal energy.
We care about what's important to you. Our counselors are ready to use a collaborative approach to help you and your family.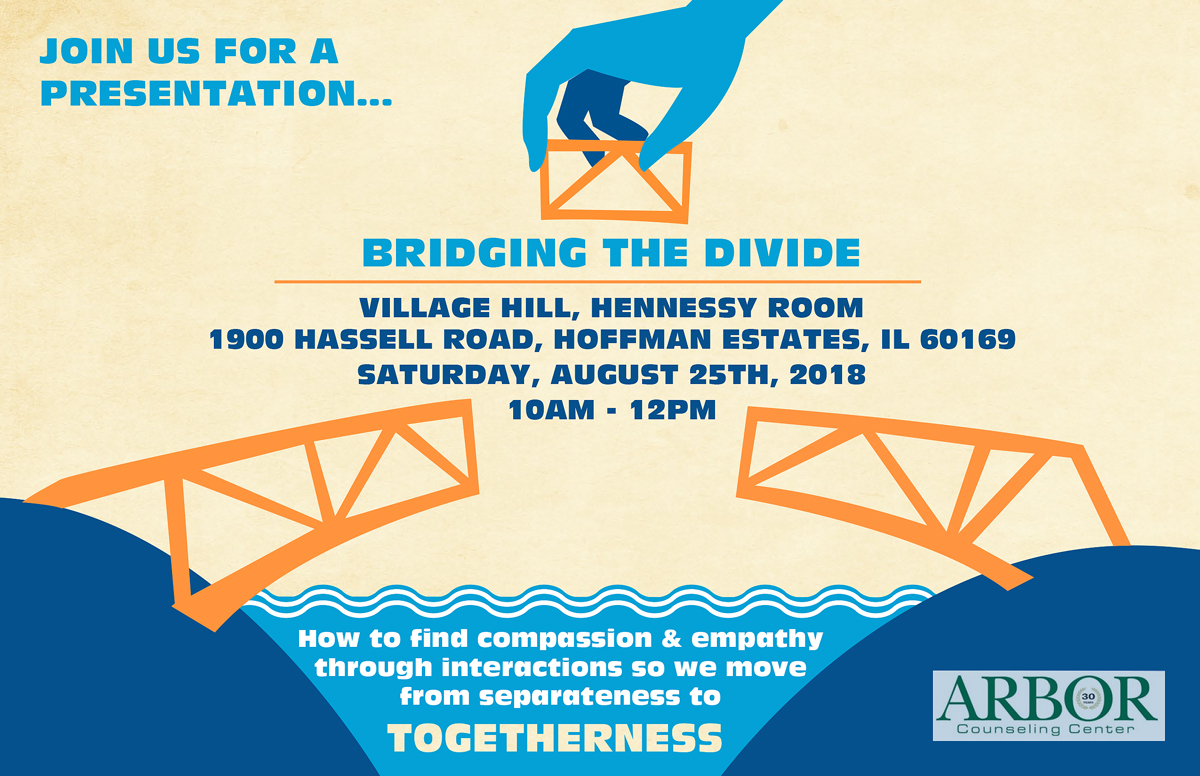 Many people are feeling the divisiveness within our world, our country, our communities, our schools, our homes, and within our families. Sadly, we are in a time when family members are no longer speaking to each other simply because of differences of beliefs or opinions. Strong emotions have erupted and walls have been erected between us. Many are hurt and saddened. Yet, no one is happy with these results.
The goal of this presentation is to educate people on how to bridge the divisions that we are feeling. Factors contributing to the problem will be discussed including: The role of social media and impersonal connections; how we view and talk about people; and how we communicate with each other. The solution to be offered: How to find compassion and empathy through our interactions so we move from separateness to togetherness. After all, we are all seeking the same thing – happiness.
The pain you feel on behalf of people you've never met? That is your divinity. - K.C. Wilder News reports, social media and conversations around the office water cooler have focused on the seemingly endless examples of non-civil discourse in our communities and on the...