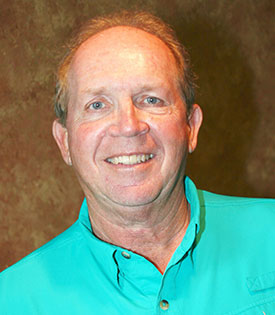 David Lyke, MA, MDiv, LCPC
Office Locations: Buffalo Grove Office, Hoffman Estates Office
Phone: 847-913-0393 x 133
Program Director – Buffalo Grove
David Lyke, MA, MDiv, LCPC, is a graduate of Loyola University of Chicago and the University of Dallas where he obtained his Master's degrees.
Clients Served:
Children, Adolescents, Adults, Families
Biography
David has over 20 years of clinical experience providing psychotherapeutic services to a wide range of clientele, especially adolescents, couples and families. He also holds a Type 78 as a Licensed School Counselor in Illinois. Mr. Lyke is known for his genuine, empathic and empowering approach in helping clients connect to their highest potential.
Treatment Issues
Depression
Bipolar Disorder
Adjustment Issues
Bereavement – Grief/Loss
Codependency & Addiction
Substance Abuse
Premarital Concerns
Marital/Couples Relationships
Divorce
Parenting/Family Conflict
Relationship Issues
Work
Anxiety
OCD & Panic
Social Anxiety
Trauma & Post-Traumatic Stress Disorder (PTSD)
School/Academic
Treatment Models
Cognitive-Behavioral Therapy
Faith-Based Therapy
Solution-Focused Therapy
Family Systems
Psychodynamic Treatment
Location & Phone
Office Locations: Buffalo Grove Office, Hoffman Estates Office
Phone: 847-913-0393 x 133