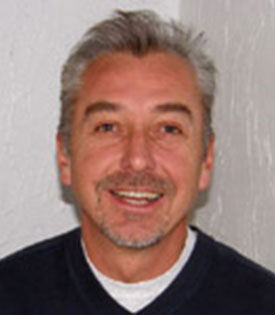 Hal Filian, LCSW, CADC
Office Locations: Crystal Lake Office, Hoffman Estates Office
Phone: 847-913-0393 x 112
Hal Filian, LCSW, CADC is a graduate of Loyola University and is both a Licensed Clinical Social Worker (LCSW) and a Certified Alcohol and Other Drug Counselor (CADC) Hal is one of the founding partners of Arbor Counseling Center and has been both a clinician and clinical supervisor.
Clients Served:
Children, Adolescents, Adults, Couples
Biography
Hal's experience includes inpatient adolescent psychiatric treatment, outpatient youth and family counseling, extensive individual and couple's therapy, substance abuse treatment and the treatment of mood and anxiety disorders.
Early in his career, Hal's practice focused on working with children and adolescents, often referred the most difficult cases from local courts and police departments. Today his practice specializes in working exclusively with adolescents and adults. Hal provides individual, couple and family therapy and is additionally certified and experienced in the treatment of addictions.
Hal's belief is that all individuals possess unique strengths. If they're lead with proper empathy and guidance, individuals and families can reach their fullest potential.
Areas of Specialty with advanced training
Adolescent Individual and Family Therapy
Couples Therapy
Adult Individual Therapy
Alcohol and Drug Abuse and Addiction Disorders
Anxiety and Mood Disorders
Stress Management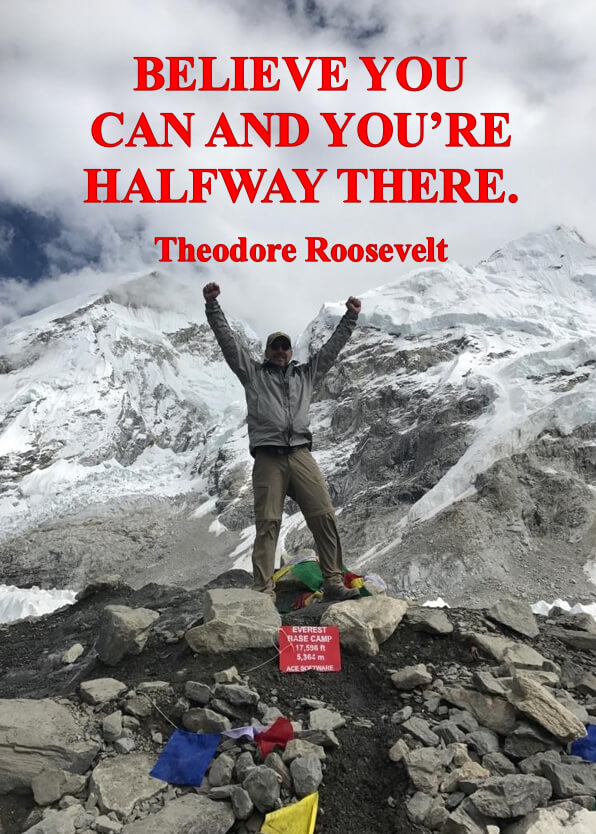 PERSONAL STATEMENT: "I've been married over 26 years and have raised three children. I personally understand the journey and the wonders of parenting and balancing a marriage in the process. I enjoy adventuring outside and value the importance of getting out of your comfort zone. Climbing Mount Rainer, and recently reaching the base camp of Mount Everest, has reaffirmed for me the importance of taking small steps and trusting a well experienced guide."
Treatment Issues
Depression
Marital/Couples Relationships
Stress Management
Family Dysfunction
Mood Disorders
Anxiety
Substance Abuse
Location & Phone
Office Locations: Crystal Lake Office, Hoffman Estates Office
Phone: 847-913-0393 x 112